Today we bring the first article about WordPress on Office-Tips and the chosen topic is plugins. This is just a short list of today's favorites and must have plugins. It is called our preferred WordPress "framework" plugins due to the type of plugins.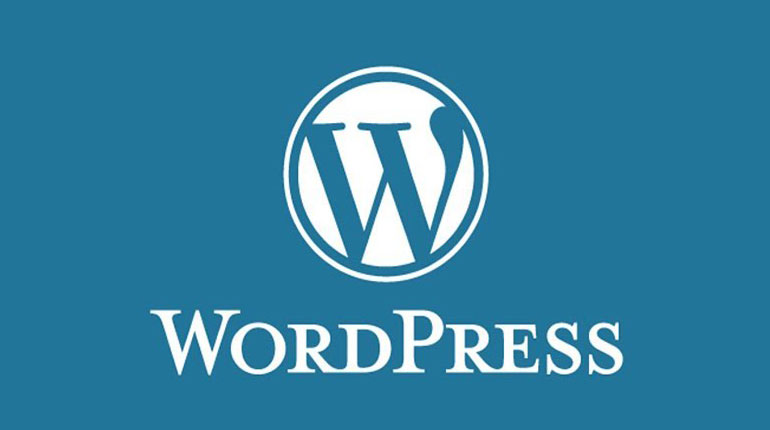 The list consists of plugins for site and content administration, therefor the name preferred WordPress "framework" plugins.
Later is the plan to write more about WordPress, installation and standard settings we use. Nice to know features in WordPress and security including make a backup of your site. How to articles about our fixes to problems we meet with WordPress. Use of affiliate and other sources of income such as Google AdSense and maybe product sale. All of these are dependent of traffic obviously (no point writing about that if page views are low).
World of plugins; our preferred "framework" plugins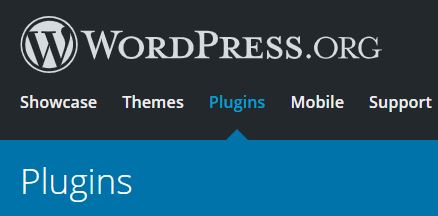 But this is the first glance into the world of plugins, what kind are there and how to use. As you probably know there are 10 of thousands (maybe 100ds of thousands) of plugins. So much nice stuff but installation and use should be done with precautions. The amount of plugins might hide some risks.
They can give slower sites and some plugins are seldom or never updated. Avoid these plugins, they can introduce a security problem. Don't let plugins tempt you just because they have some great features, do some quality check before installation.
Preferred framework plugins
The list we bring you today is what we like to call our preferred WordPress "framework" plugins. They control site contents and behavior. Helps us follow up sites and collects information about the sites. A blog post covering plugins for post writing will come later. The list holds security plugins, help with SEO (Search Engine Optimization), site analytics and more. So, let's jump too it.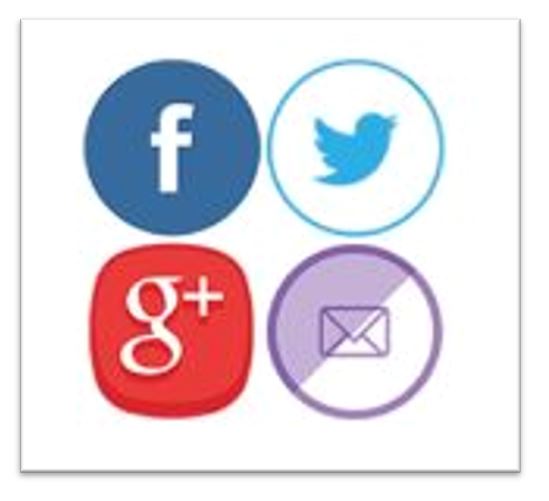 The "framework" list contains the following plugins:
Security plugin
It is the highest priority to install a security plugin first on our sites. This is the result of some dull hacker experiences.

It is the highest priority to install a security plugin first on our sites. This is the result of some dull hacker experiences. The rescue case that followed that visit was long and problematic. The security plugin used on most of our sites today is Wordfence Security by Wordfence. There is a free and a pay version, free works good for most sites. They collects lots of data about unwanted behavior on the web. This gives a strong defense product.
* Highly recommended to install a Security Plugin.
Site analytics
To know your audience is key knowledge when running internet sites. The way of following up this is with an analytics plugin. Knowledge is value to say it like that.

The statistics normally found in your control panel at the site host, like in CPanel does not give a truthful picture of the visitors. There is need of more and better visitor data, our 1st choice now is Google Analytics combined with a plugin from Monster Insights. Register your site with Google Analytics, then install the plugin Google Analytics for WordPress by MonsterInsights and during setup connect it to your site registration at Google Analytics.
* Highly recommended to install an analytics plugin.
Search Engine Optimization
In an article on the web they stated that SEO is everything, to have an active page with visitors there is no way around it. To get visitors and be visible on the Internet it is extremely important to do search engine optimization for the site.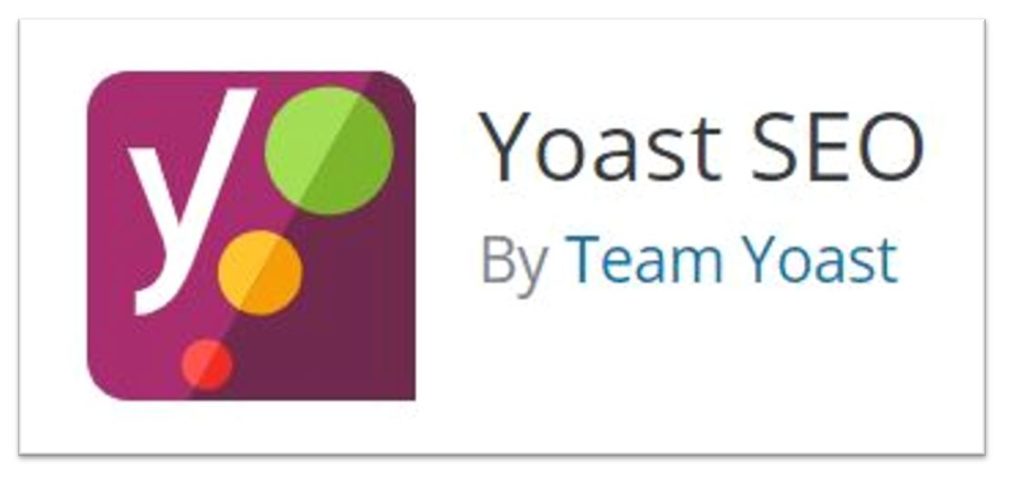 The search engines should then read a setup that gives you the best possible basis to get a high search score. To be able to do this a SEO plugin is needed, a plugin that gives the site a solid toolset for SEO. Our preferred plugin for controlling and following up SEO is Yoast SEO for everyone by Team Yoast.
Click here to learn how to use Microsoft Excel shortcuts
Comments Control
On most of our sites we do not want visitors to comment on the articles. The Feedback should got to the designated Facebook page. On Facebook we post a short intro with a link to the article. Facebook is the place where we want all type of interaction with the customers/visitors, like feedback, questions, requests for articles and so on.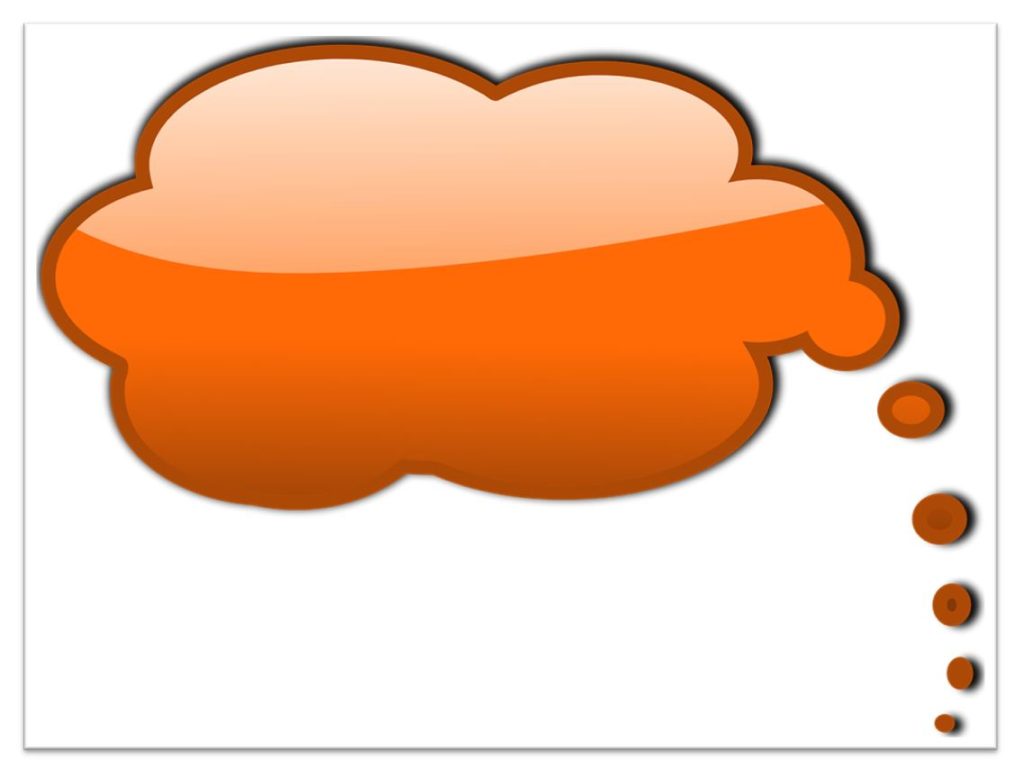 Only exception is the contact form on some sites, but they are there for visitors to contact us by sending a mail.
We have found the comments section under each article to have low value compared to what we gain. Lots of unwanted comments and it is time consuming following it up and accepting which comments should be visible. Comments are because of this disabled all over on the sites we operate. This is controlled by the plugin Disable Comments by Samir Shah.
Blog list appearance
On most of our sites there are pages that holds lists of the latest blog posts. These lists are often filtered on one category. The reason for this is to have relevant contents for the page and menu topic where they are shown.
In addition, we often want to customize these lists to our preferred layout. Normally with a featured image to the left and then a combination of blog post fields to the right. The fields shown are title, author, date posted, categories, tags and short introduction to the article.
The plugin we use for this is Category Posts Widget by TipTopPress, free version. It isn't so user friendly since you have to do lots of steps to get it working. But since it is seldom updated after activated on a page it is worth the effort.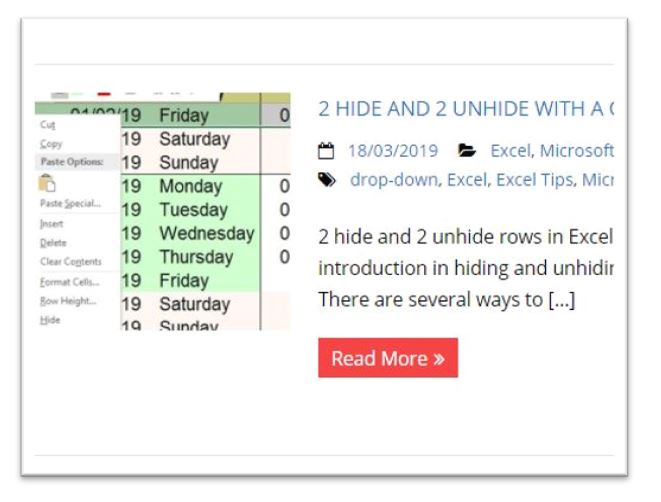 Click here to find more useful WordPress tips and tricks
Social media Interactions
Get visitors, by social media interactions. The best contents and design is not always enough, because without visitors is it worthless.

The key methods to be visible and get visitors today is trough search engines and social media sites. It is therefore important to have a Social media plugin on your site that gives share and follow buttons. The plugin we use at most of our sites today is Social Media Share Buttons & Social Sharing Icons by UltimatelySocial. This plugin offers share and follow buttons to the most popular social media platforms, easy to setup with lots of features.
Wrap-Up
That was our preferred WordPress "framework" plugins list to control the behind the scenes of WordPress. This was list of our most used plugins to follow up security, social media, comments and SEO. Hope you found our favorite list of plugins interesting and got some useful tips. The next articles related to WordPress should include the plugins we use for post design, ease the design to avoid manual HTML coding.